Sympathy Flowers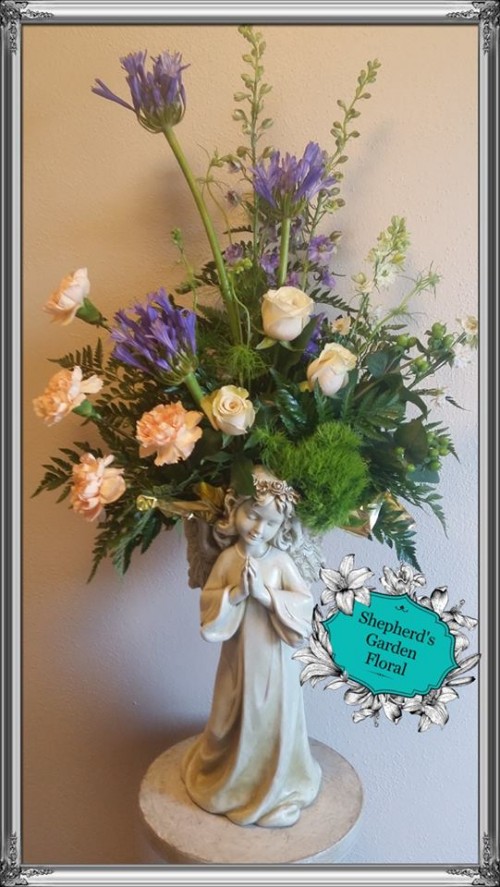 Availability may be limited.
Please put a note in the "Special Instructions field"
if it is ok to substitute.
To personalize your gift add a special keepsake to your order. Many verieties and prices avalable.
Call for additional information (701-572-7673)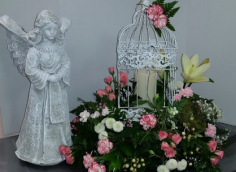 A funeral for a friend or loved one can be difficult, but funeral flowers from Shepherds Garden Floral of Williston, ND can help begin the healing process. Funeral flowers provide the opportunity to express how much the departed means to you. Celebrate the life of your loved one with one of the beautiful funeral flower arrangements found here such as: Classic Remembrance Urn, Mixed Flowers Sympathy Tribute or one of our standing sprays. Browse our funeral flowers page to find the perfect sympathy arrangement and place your order online. You can also call and speak with a designer at Shepherds Garden Floral in Williston, ND for funeral flowers just as unique as your friend or loved one.